The best dressed of the Goya 2019 according to Melé.
One more year, all the stars of Spanish cinema have met.
We've seen all kinds of looks, but we've been left with three dresses.
The dresses that we liked, are simple and elegant.
Sara Sálamo radiant with this beautiful Pronovias dress. It is a sophisticated light pink dress with halter neckline and a beautiful beaded necklace and backless.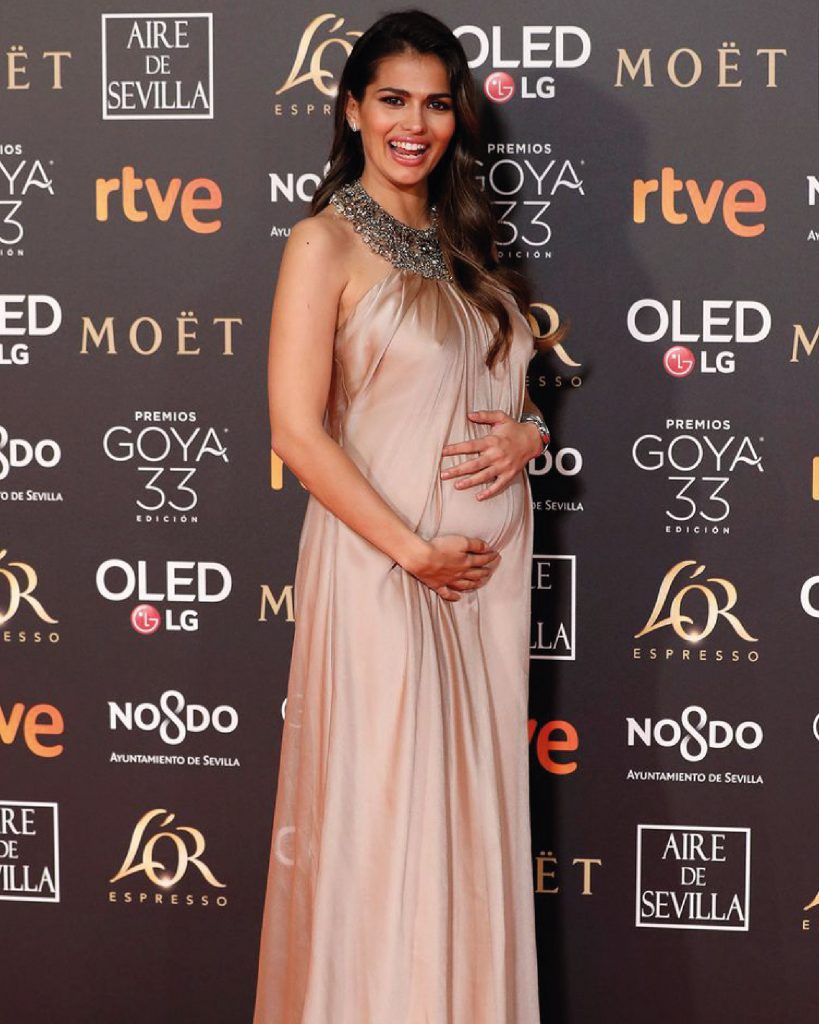 This year for the red carpet some of the top Spanish 'instagramers' of the moment went by and we loved their outfits.
María Pombo was one of our favorites with her Yolancris dress with embroidery and earrings by Agatha Paris.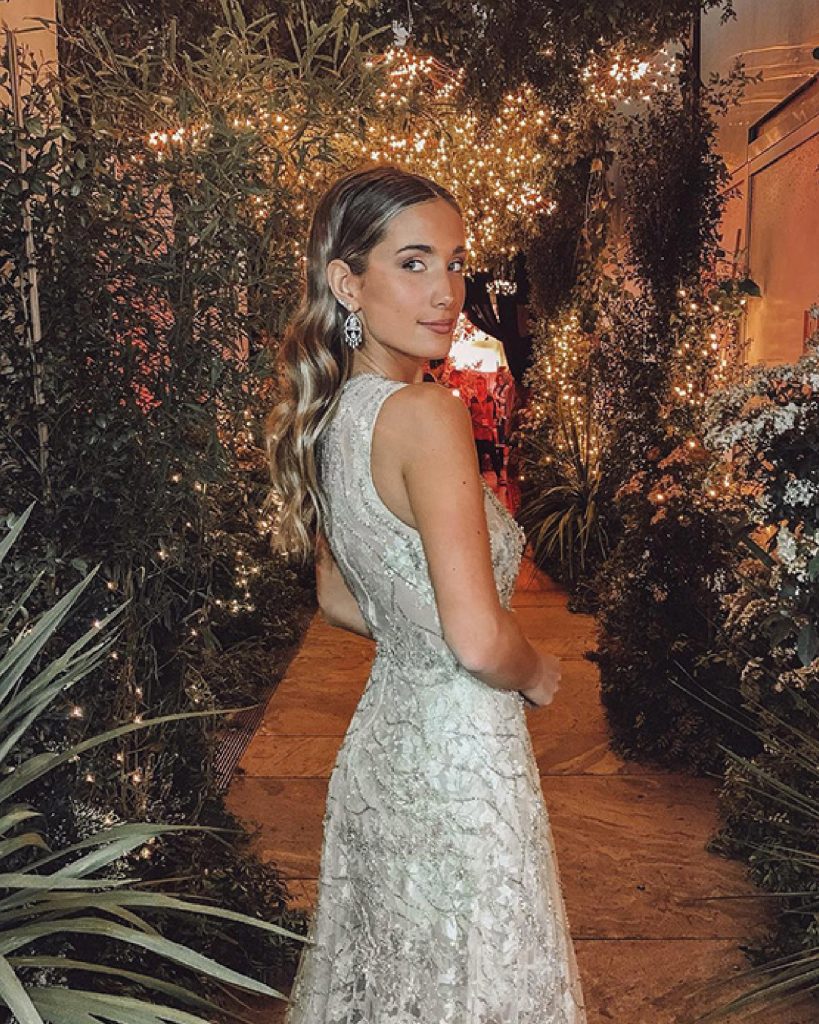 Marta Carriedo in turn chose a bright style in nude tones with a nuptial air. A dress with a large side opening and a few inches of tail, signed by Cristina Tamborero. He combined his look with classic Yves Saint Laurent sandals and Yanes jewelry with a baroque and vintage touch.